Happy Friday everyone! When it comes to fashion, I consider myself in the "classic" camp because those are the types of clothing I tend to gravitate toward. However, I often see things that look great on other people but I wouldn't necessarily rock myself. There are also some fashion trends that I just can't see eye to eye with. Therefore, the topic of today's post will be my personal fashion don'ts.
(1) The "mullet" dress
Side note: I absolutely love Jessica Alba but the dress? Questionable. Maybe if the hems weren't so extreme...?
Image credit: Google
(2) Shredded jeans
I think lightly distressed jeans are cute. They add an easy, low-key vibe to your look. When they are excessively shredded (like the first pair below) it just looks sloppy and unkempt.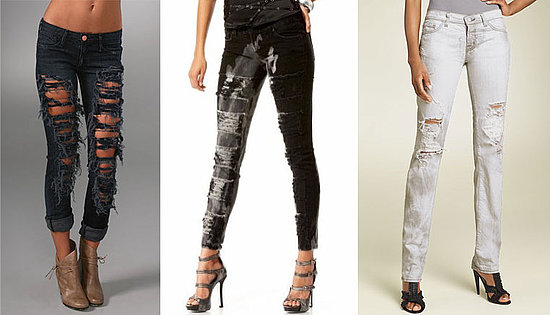 Image credit: Google
(3) Cat print... anything
I love animal print- especially leopard in small doses. Lately, I've been seeing a lot of cat print on various clothing items and it's a trend I just can't get behind.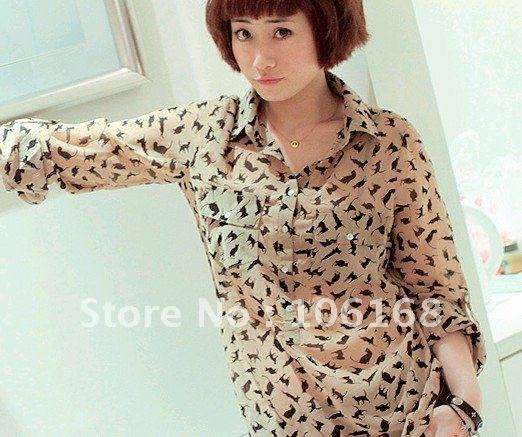 Image credit: Google
(4) Weird print on tights
I like tights from time to time. However, there are some crazy prints out there that should've stayed in the '80's where they belong!
Image credit: Google
What are some of your fashion don'ts?